The National Gallery Singapore proudly presents its largest exhibition dedicated to the acclaimed Chinese ink master Liu Kuo-sung. Titled "Liu Kuo-sung: Experimentation as Method," the retrospective show features over 60 paintings and 150 items from the artist's archive, tracing his artistic career spanning 70 years.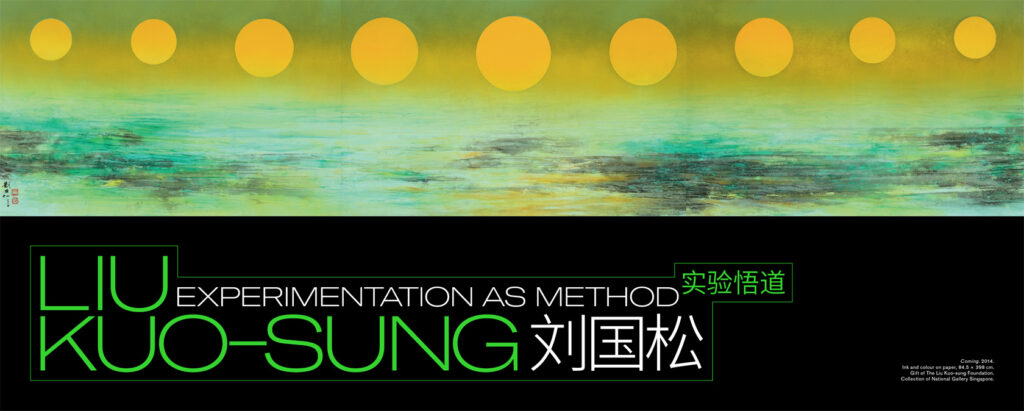 Through this exhibition, visitors will gain insights into Liu's significant contributions to the development of modern Chinese ink painting. Liu's experiments in art go beyond the brush as he explores different materials and textures, even inventing the "Liu Kuo-sung paper." He continually reconstructs tradition with modernity, creating a new approach to the time-honoured practice of Chinese ink painting.
The exhibition will be held at the City Hall Wing, Level 4 Gallery and Wu Guanzhong Gallery from January 13 to November 26, 2023. General admission tickets are required, and Singaporeans and permanent residents can enjoy free admission.
Liu's legacy continues to inspire and influence generations of artists, and this retrospective show provides a rare opportunity to appreciate the creative evolution of this esteemed ink master. Visit the National Gallery Singapore to experience the rich artistic journey of Liu Kuo-sung.