Arlo Technologies, Inc., a leading smart home security brand, recently announced that it has reached more than 2 million paid subscribers, highlighting the brand's continuous innovation and a robust ecosystem of hardware, software, and services. Arlo's success in acquiring new subscribers, even after adding 189,000 paid accounts in Q4 2022, demonstrates the value it provides to its customers.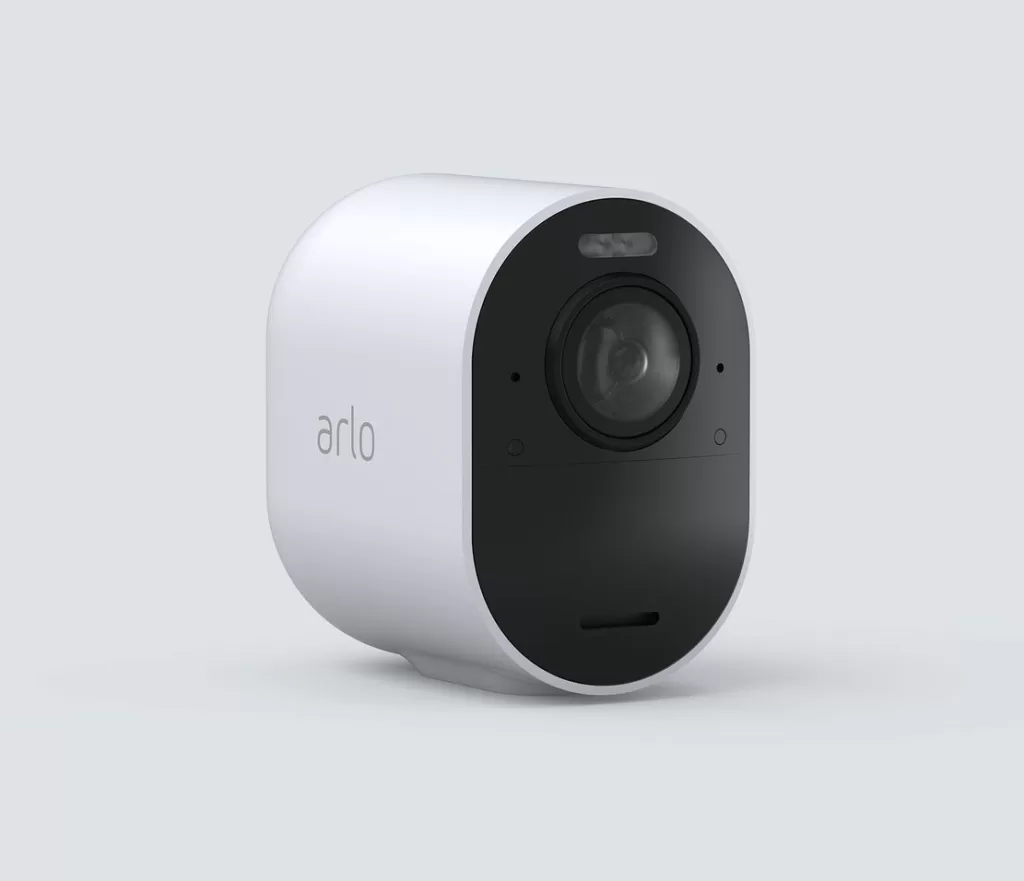 Additionally, new products like the Arlo Home Security System backed by Professional Monitoring and Arlo Safe will add to our pace of subscriber acquisition in 2023. This continued success illustrates the value we provide to customers as we help them stay protected both at home and on the go

Matt McRae, CEO of Arlo
Arlo Secure and Arlo Safe subscriptions offer advanced features such as Advanced Object Detection, Smart Interactive Notifications, Smart Activity Zones, and 4K Cloud-based Video Recording. Additionally, Arlo Secure Plus and Arlo Safe and Secure Pro provide 24/7 Emergency Response with Direct Dispatch, Professional Monitoring, and Priority Care & Support, with monthly subscription plans ranging from $12.99 to $24.99.
For more information on Arlo's products and services, visit www.arlo.com.