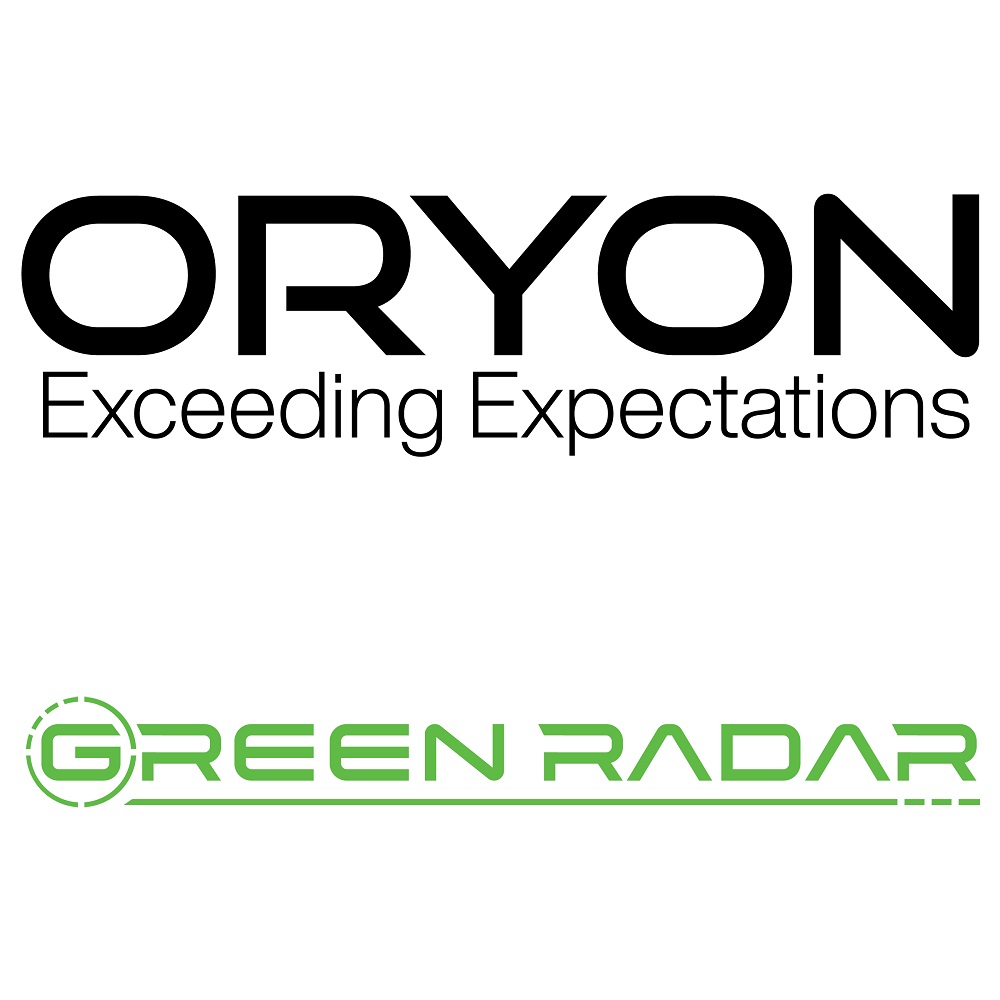 In today's digital age, email has become an essential mode of communication for businesses. Unfortunately, it has also become a major target for cybercriminals to launch phishing, malware, viruses, and spam attacks. To combat this growing concern, Oryon, a Singapore web hosting and domain name registration provider, and Green Radar, a Hong Kong and Singapore-based email security Managed Detection and Response (MDR) service provider, have announced a partnership to offer grMail, an all-in-one enterprise-class email security solution.
grMail offers the most comprehensive email security solution available in the market. It is designed to protect against email-borne threats such as spam, viruses, malware, spoofing emails, phishing, and other malicious attacks. The solution uses advanced technologies such as big data, artificial intelligence, local and global threat intelligence, and a team of cybersecurity professionals to provide efficient email threat detection and response solutions.
Green Radar grMail is recognized as the most innovative leader in Frost Radar for Email Security in Hong Kong & Singapore by Frost & Sullivan, on its report on Jan 31st, 2023. The Frost Radar report recognizes Green Radar as a leader due to its feature completeness, localized MDR Security Operations Centers (SOC) that focus on local threats in these areas, and development direction, which aligns with the email threat landscape and evolution.
Green Radar has SOC in Singapore and Hong Kong, which enables them to monitor and analyze cyber threats in real time and respond to them quickly. They use cutting-edge technology such as big data, local and global threat intelligence, and artificial intelligence to provide efficient email threat detection and response solutions. The MDR platform from Green Radar is ISO 27001 certified, and it is combined with a custom artificial intelligence engine to allow automated investigation and response capabilities. This platform offers customers the highest level of email security against targeted phishing attempts, round-the-clock monitoring, and in-depth email analysis while dramatically increasing the capture rate and lowering false-positive situations.
grMail provides cloud-based Security as a Service, an all-in-one and affordable solution to customers. It includes a traditional email security gateway platform, AI analytical engine to detect spoofing emails, a local SOC with MDR service capabilities, and world-class isolation technology. The offered services address the prevention of cyber security attacks and include proactive monitoring of threat hunting and response services to customers.
This partnership between Oryon and Green Radar provides businesses with a reliable and comprehensive email security solution to protect their email communications from cyber threats. With grMail, businesses can have peace of mind knowing that their emails are secured by a solution that uses advanced technologies and cybersecurity expertise to safeguard their email communications.
For more information on Oryon's range of web hosting and Singapore email hosting services, do visit: https://www.oryon.net
About Oryon
Oryon is a top web hosting company based in Singapore, established in 2004. The company serves diverse customers, including multinational corporations, government agencies, and small and medium-sized businesses. Oryon is known for its exceptional customer service support, including live chat with a guaranteed response within 59 seconds.
For further information about Oryon, please visit

https://www.oryon.net/
About GreenRadar
GreenRadar is a wholly-owned Edvance International Holdings Limited subsidiary and a leading cybersecurity solutions provider. The company offers a wide range of products and services to protect organizations from cyber threats and is ISO 27001 certified. GreenRadar has a Security Operations Center (SOC) in Hong Kong and Singapore, providing real-time monitoring, analysis, and response to cyber threats. The company's email threat detection and response solutions leverage cutting-edge technologies, including big data, local and global threat intelligence, and artificial intelligence.
For further information about GreenRadar, please visit

https://www.greenradar.com/