The automotive sector is amid a major disruption. Changing customer digital behaviour, stricter ESG regulations, and the boom in demand for electric and hybrid vehicles have created a growing value gap between manufacturers and consumers. Companies are rethinking their digital transformation strategies to adapt to these changes, with data and analytics at the heart of it.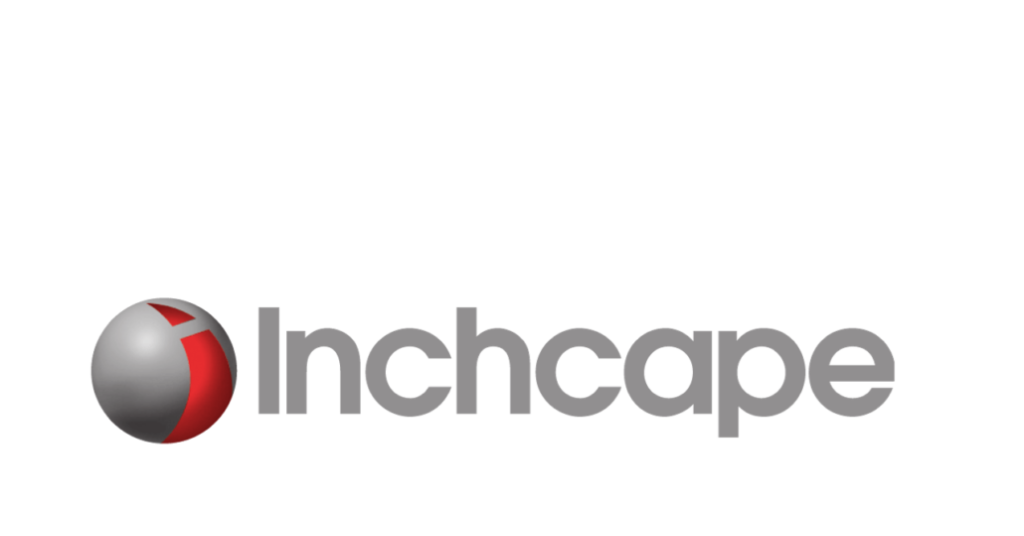 One such company is the global automotive distributor Inchcape, which distributes and markets vehicles of some of the world's most popular brands like Toyota, Mercedes-Benz, and BMW to over 40 countries across six continents. Inchcape recognized the value of embracing data-driven digitalization and turned to Microsoft for its business needs.
Inchcape's new strategy, 'Accelerate,' had digital transformation at its heart, focusing on predictive analytics in customer engagement, pricing optimization, and demand forecasting. To build out its data and analytics capabilities, Inchcape sought out Microsoft Singapore's partner, Tiger Analytics Inc, to implement its digital strategy.
Inchcape chose Microsoft Azure as its platform of choice for a seamless omnichannel transformation. Using Azure meant that migration and deployment of workloads could be automated, faster, and more agile compared to other platforms. In addition, Inchcape could access Databricks and Data Factory to facilitate efficient data transformation.
Inchcape identified three areas for initial use cases for its data models, utilizing them as tools for making better business decisions. The first was a lead scoring tool centred around car sales built using the Azure Databricks Data Analytics Platform for customers. The second use case was for after-sales churn prediction, tied to service warranties. The third was used in parts pricing optimization and profit maximization, which are tied to transactions with dealerships and shops.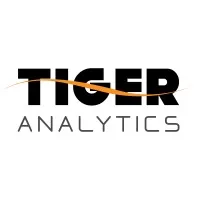 Together with Tiger Analytics, Inchcape built a data analytics centre of excellence, achieving a centralized approach to harnessing the power of data. As the company plans to expand its analytics capabilities across the business, Inchcape's central analytics team has grown from 20 to 150 employees globally.
Inchcape also established a long-term analytics roadmap to unlock the true value of data and drive its digital strategy well into the future. Learning from the initial use cases, the company is now evaluating 20 more possible use cases to establish how data can be leveraged for business intelligence.
Inchcape's leaders empowered them to build a central analytics team and pursue a modern analytical architecture that provides real-time and event-driven business intelligence and predictive analytics insights. "Effective use of Microsoft products helped accelerate delivery and future-proof Inchcape's data management strategy," says Lakshmi Vaideeswaran, VP and Client Partner for Inchcape.
Microsoft's tools and technologies are designed to benefit everyone, including helping customers better organize and make sense of their data. As a global leader in cloud and digital technology, Microsoft is proud to partner with enterprises across industries and help them gear up for success as they empower every person and every organization on the planet to achieve more.